Care Coordination Including Remote Monitoring. Dedicated to Pediatric Patients.
Patient care is optimized when clinicians, families, and schools come together as a care team with real-time communication. Our mobile platform improves the hospital-to-home experience and keeps kids from returning for additional emergency care and admissions.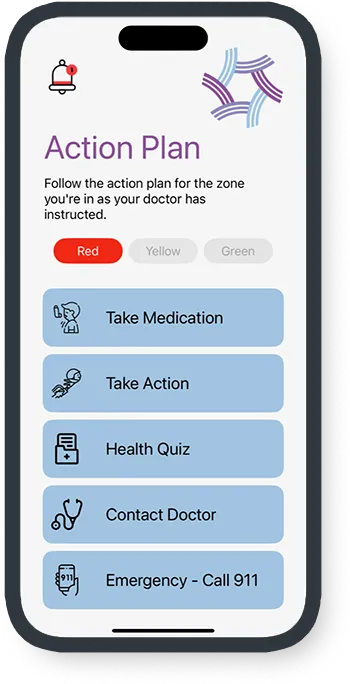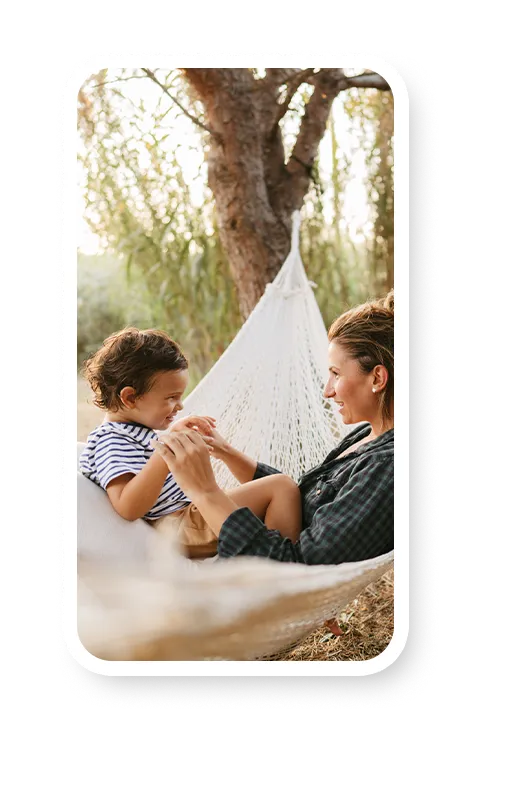 Remote monitoring accelerates discharge, and care coordination reduces emergency care.
NowVitals ties critical data to a personalized patient action plan. By monitoring kids who are discharged from the hospital, we accelerate return to health. As conditions change, alerts and education are pushed to family members so proper action can be taken to keep kids out of the hospital or ER.
Freedom for Kids. Peace of Mind for Families.
NowVitals improves the quality of life for children with chronic asthma so they can focus on being kids. Meanwhile, families instantly receive alerts if changing conditions could require prompt action.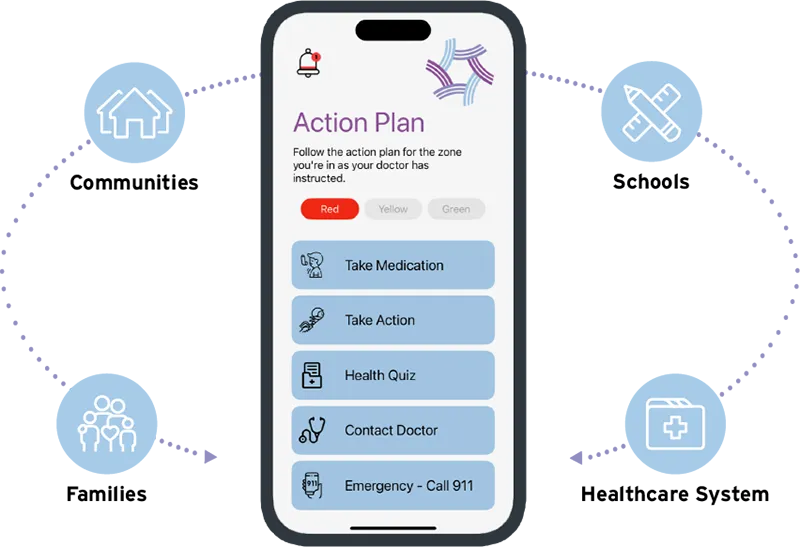 NowVitals Flips the Economics for Hospitals
The cost of caring for pediatric asthma patients has skyrocketed while reimbursement has not kept up. Accelerating discharge and decreasing emergency visits will reduce the monetary loss of caring for these patients.
The NowVitals solution also provides a new revenue stream to take advantage of Remote Patient Monitoring reimbursement through existing CPT Codes.
The net effect is a decrease in costs and an increase in revenue for hospitals.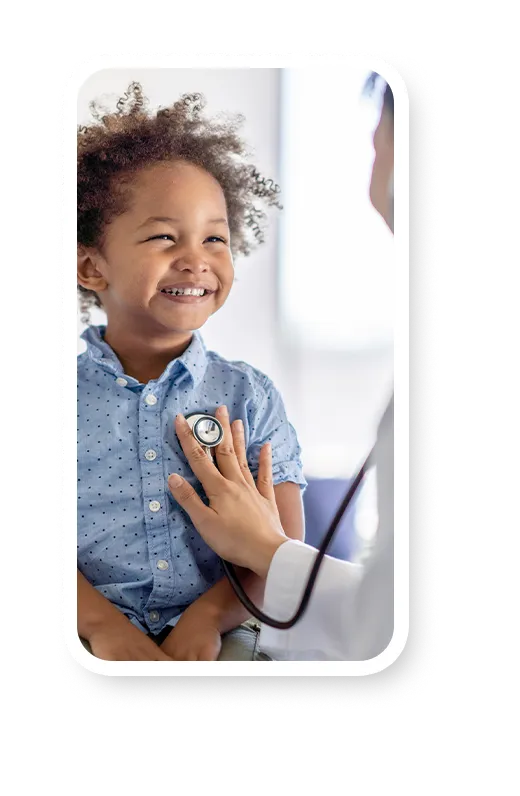 Contact Us to Learn More About Remote Pediatric Asthma Monitoring